To help you prepare for your tax interview, we have prepared a series of organizers and links to useful information. There are 7 organizers.  Please choose the ones that most fit your tax situation.   It may be that you require more than one – if you own several businesses for example. 
If you are claiming dependents, you are required to fill out the Dependent Questionnaire Form. Please fill them out and bring them with you to your tax appointment.
If you need Tax Organizers from previous years, simply click on the year needed (2018 or Prior Years) to obtain the forms for those years.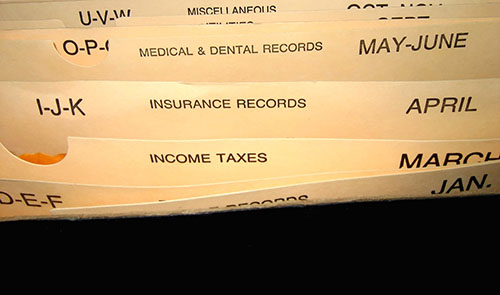 Phone
(916) 960-9800
Fax
(916) 415-8273
Location & Hours of Operation
983 Reserve Drive
Roseville, CA 95678
Monday - Friday
8:00 am - 5:00 pm