As a company built upon a family ethos and founded on over 20 years' experience; we ensure that the considerable amount of time we spend with our clients is as engaging as possible. We are proud of our values and our culture which are at the heart of our company and set the standard for how we behave.
The value of relationships is important to us. Every client relationship is a new addition to our family, and we truly believe that our success is a result of your success. We are committed to providing close, personal attention to our clients. The personal assistance you receive comes from years of advanced training, technical experience, and financial acumen.  Our continual investment of time and resources in professional continuing education, state-of-the-art computer technology, and extensive business relationships is indicative of our commitment to excellence.
Our company is a firm believer in including all members of our society.   As the Bible states,
"Therefore let us stop passing judgment on one another. Instead, make up your mind not to put any stumbling block or obstacle in the way of a brother or sister."
Romans 14:13
We do not discriminate against anyone, no matter their race, color, religion, gender, age, ancestry, disability, marital status, etc. in any of our activities or operations. We are committed to providing a welcoming environment to all members of our staff, clients, visitors, and vendors, and anyone we come into contact with.  Our intent is to always leave our visitors hopefully feeling better in some way for having met with us.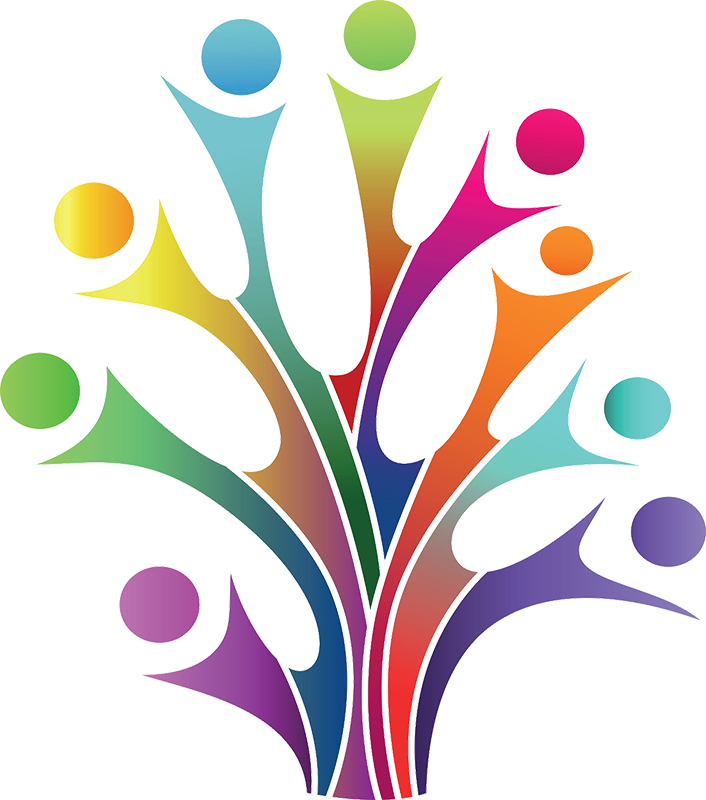 Keith Huggett
Founder
Keith is the Founder of Next Level Accounting & Tax. He's worked on both sides of the sales tax equation, having worked in the tax preparation and planning field for over 20 years. His strategies for tax savings reflect his expert knowledge gained consulting with Fortune 500 as well as small entrepreneurial companies.  Keith loves helping clients overcome obstacles in all tax arenas.  He enjoys crafting tax strategies that allow clients to legally minimize their tax bills, and he finds that helping clients improve their operations to be very rewarding.  Keith is a CPA and received his bachelor's degree from Cal State Dominquez Hills in Carson, CA. His free time is spent with his family on their six acre ranchette, tending to the never ending list of repairs, attending church, and volunteering his services wherever they may be needed.

Affliliations: Lincoln Business Network; AICPA, Rock Harbor Covenant Church
Phone
(916) 960-9800
Fax
(916) 415-8273
Location & Hours of Operation
508 Gibson Drive, Suite 240
Roseville, CA 95678
Monday - Friday
8:00 am - 5:00 pm