Solving the problems that small businesses deal with requires a special way of thinking.
With the demands of day-to-day operations, managers and small business owners often don't have time to reflect and make decisions beyond the short-term. The challenges may seem too big and the issues too many or too complex. You don't have to face these difficult challenges and tough business decisions alone. The choices you make as a business leader today could have implications on your company and your industry for years to come.
As experienced profitability & growth advisors, we work with you to develop solutions. A fresh, independent perspective can make the difference between being stuck or moving the business forward and achieving your goals.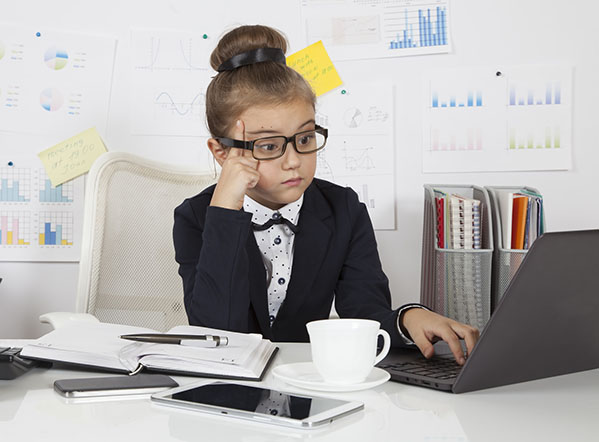 Solutions for Your Business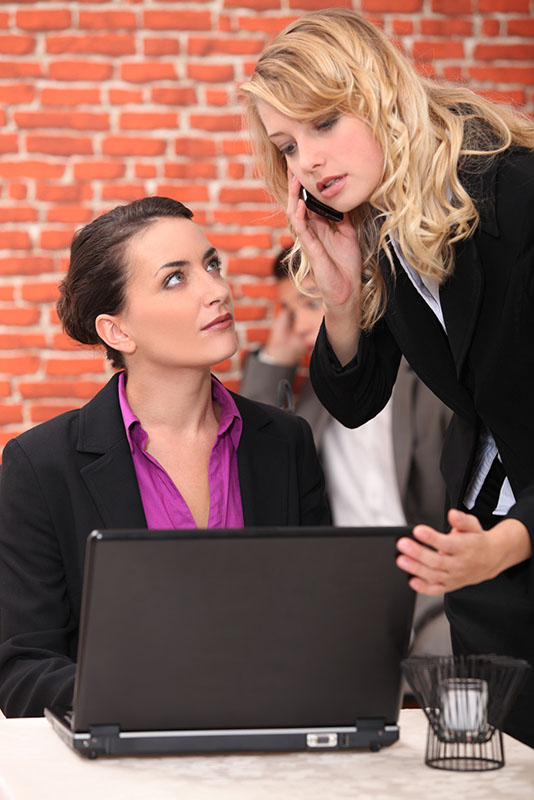 Business, Strategic and Succession Planning
Business and /or operation plans
Strategic plans
Succession plans
Family Business planning including next generation development and conflict management
Budgets
Competitive analysis
Business Start-Ups
Business plan
Financial plans
Market analysis
Competitor analysis
Financial Management
Cash management
Cash flow projections
A/P & A/R
Down-sizing
Business plans
Cash Generation
Client Service & Operations
Budgeting
Service standards
Performance measurements
Forecasting
Scheduling
Risk Management
Risk assessment
Risk management system overview and audit
Risk management system design
Safety manual assessment or development
Risk management and safety training
Phone
(916) 960-9800
Fax
(916) 415-8273
2 Locations to Serve You
508 Gibson Drive, Suite 240
Roseville, CA 95678
31495 County Road 31
Greeley, CO 80631
Hours of Operation
8:00 am - 5:00 pm
Monday - Friday