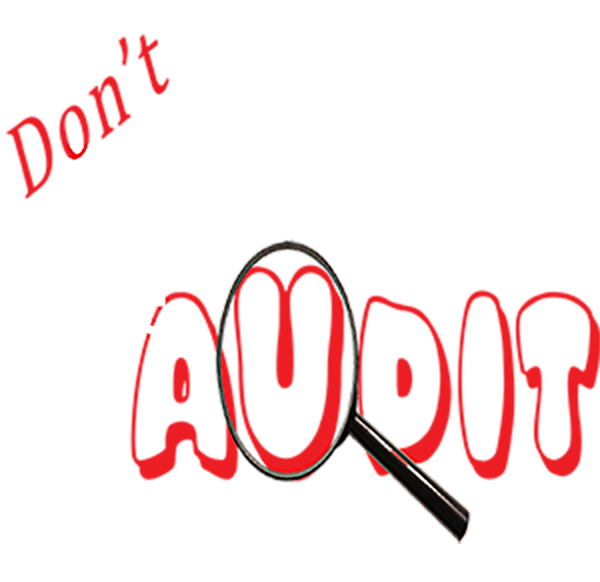 What Do You Do When You Receive a Notice from the IRS?
Panic?
Hide the Notice?
Throw it into the trash?
There is no reason for such a reaction.  While the IRS sends out millions of notices and letters to taxpayers like you, not all of them are audit notices.
The majority of all notices sent out by the IRS are for minor corrections to the information provided. However, there is a chance that the notice you receive will be for audit.
If you receive an audit notice, we've got you covered!
Tax Audit Representation Includes…
Communicating Directly with the Tax Authority on Your Behalf
Answering Questions for the Taxing Authority
Acting on & Asserting Arguments on Your Behalf
Challenging the Tax Authority's Position, If Necessary
Following Up On Any Outstanding Issues or Further Documentation Requested
Researching Any Issues that May Come Up During the Audit
Negotiating, Resolving & Settling Claims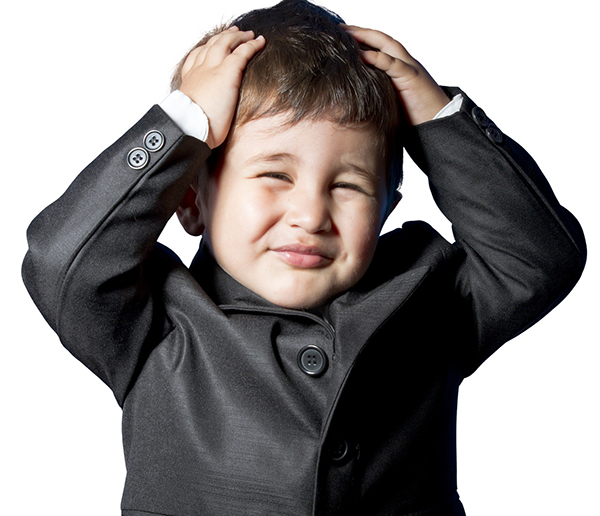 We have over 20 years' experience handling tax audits: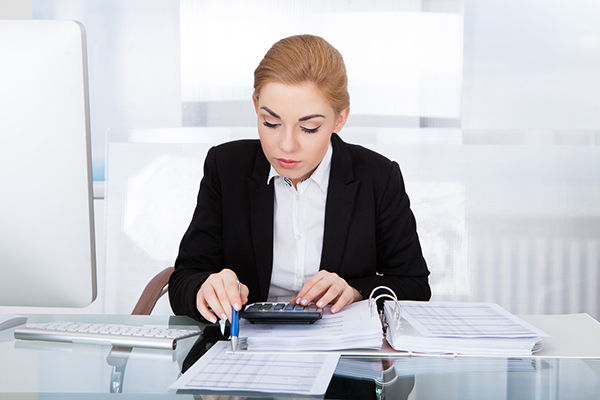 Hobby Losses / Passive Losses
Business Income Tax Audits
Self Employment Tax Audits
Phone
(916) 960-9800
Fax
(916) 415-8273
2 Locations to Serve You
508 Gibson Drive, Suite 240
Roseville, CA 95678
31495 County Road 31
Greeley, CO 80631
Hours of Operation
8:00 am - 5:00 pm
Monday - Friday