Save Money on Your Taxes!
"The legal right of a taxpayer to decrease the amount of what otherwise would be his taxes, or altogether to avoid them, by means which the law permits, cannot be doubted."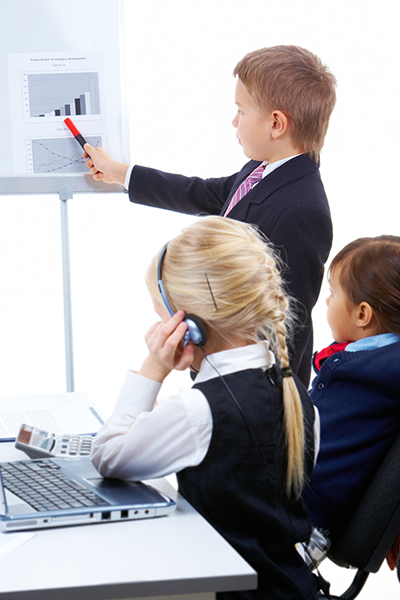 Pay Only What You Owe - No More - No Less
No one wants to pay more than they have to in taxes.
At Next Level Accounting & Tax, we guide our clients through a full range of tax planning and preparation decisions with strategies that minimize your tax liabilities, maximize your cash flow and keep you on track to your financial goals. Our expertise, experience, analysis and thorough research allow us to optimize financial opportunities to be found in existing, as well as any recently altered tax laws.
Gain the Ability to Plan and Manage Outcomes
Gain Proactive Strategies That Will Help You Achieve Your Goals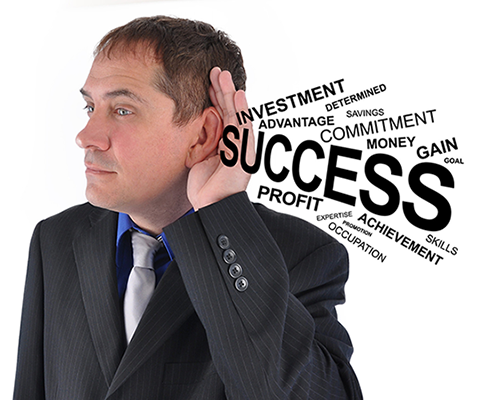 Phone
(916) 960-9800
Fax
(916) 415-8273
Location & Hours of Operation
508 Gibson Drive, Suite 240
Roseville, CA 95678
Monday - Friday
8:00 am - 5:00 pm