Dreading Tax Day?
We Make it Easy
With age comes wisdom and experience, especially with taxes. You may not always like what you see, but each year you'll learn from the last. If your tax refund was not as much as you wanted, you can claim more deductions and adjust your withholding this year. If you had a huge refund last year and want to increase your take home pay, you can adjust for that as well.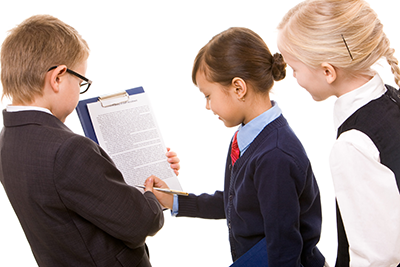 "If you are truly serious about preparing your child for the future, don't teach him to subtract, teach him to deduct."
Everyone's financial situation is different, so forget about misconceptions when it comes to taxes and money. Focus on what you know to be true and can control within your personal financial situation.
Don't be afraid of taxes. Fear can lead to anger and ultimately to dreading tax season each year. So make tax time less stressful by keeping up with tax changes all year long. Subscribe to our Next Level Accounting & Tax Newsletter & our Blog for up-to-date tax advice and money saving tips year-round.
We Specialize in Tax Return Preparation for…
Medium to Large Businesses
Physicians & Healthcare Industry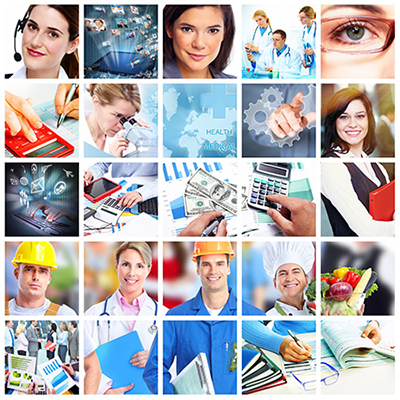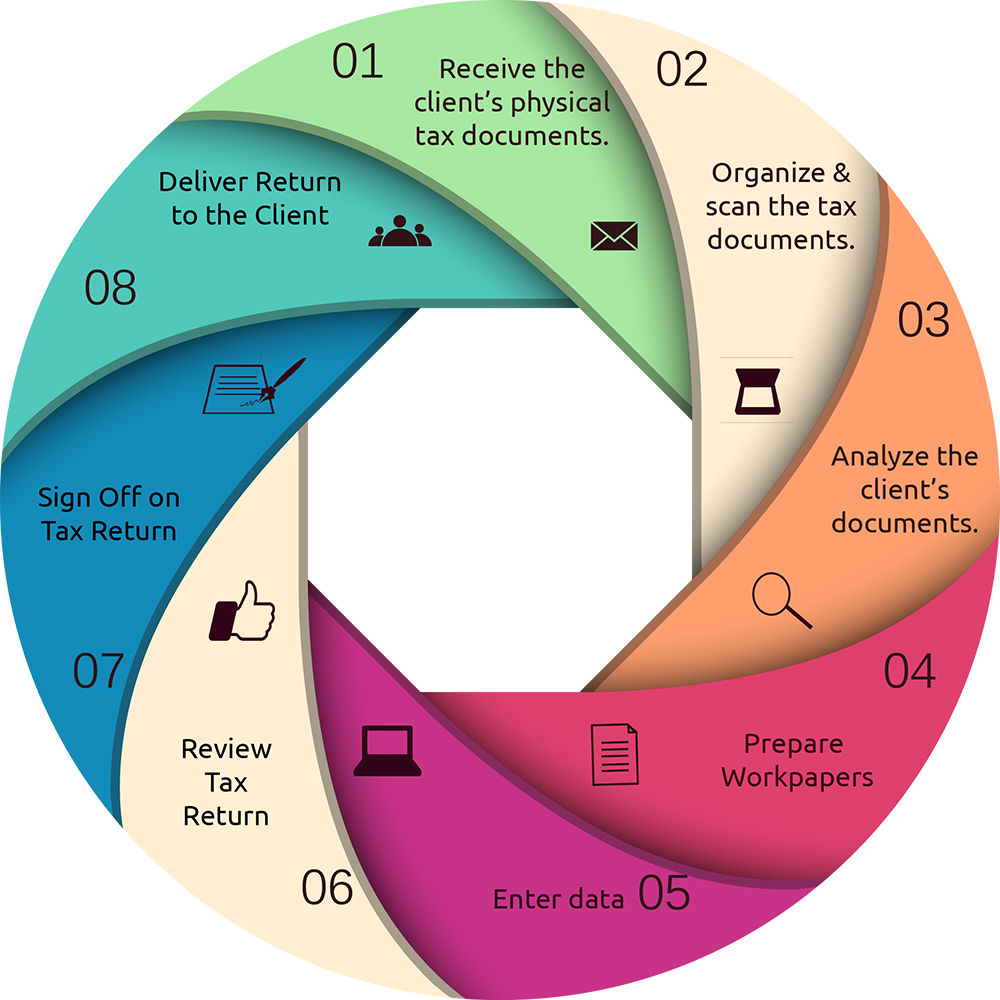 The Life Cycle of Your Tax Return
Your confidential information is secure from the time we receive your documents until we e-file the return.  Need to know the progress status of your return? We can tell you.
Phone
(916) 960-9800
Fax
(916) 415-8273
2 Locations to Serve You
508 Gibson Drive, Suite 240
Roseville, CA 95678
31495 County Road 31
Greeley, CO 80631
Hours of Operation
8:00 am - 5:00 pm
Monday - Friday